Innovative Dry Eye Solutions
Dry eye is a common condition that affects millions of people worldwide. It occurs when the eyes do not produce enough tears or when the quality of tears is not sufficient to keep the eyes lubricated and healthy.
At Watson Dry Eye Center, we offer a range of treatments to help alleviate dry eye symptoms. One of the most effective solutions available is punctal plugs, which help keep your eyes hydrated.
Our team wants to help keep your eyes healthy and comfortable—contact us to schedule your appointment and get relief from dry eye today. What Are Punctal Plugs?
Punctal plugs are tiny devices that are inserted into the tear ducts of the eye. The tear ducts, also known as puncta, are small openings in the inner corner of the eyelids that drain tears away from the surface of the eye.
By blocking these openings, punctal plugs help to keep the tears on the surface of the eye, reducing the symptoms of dry eye.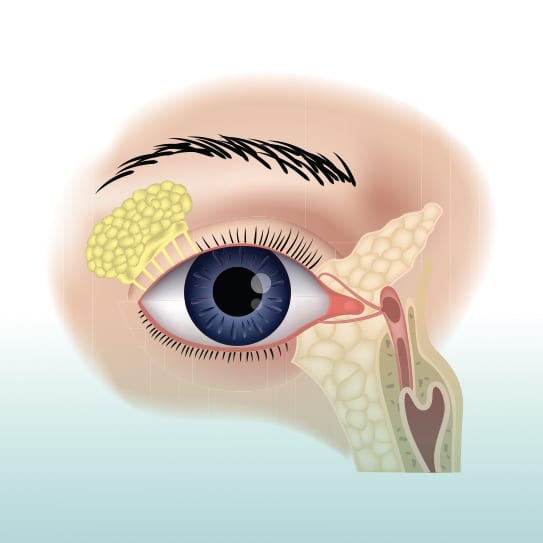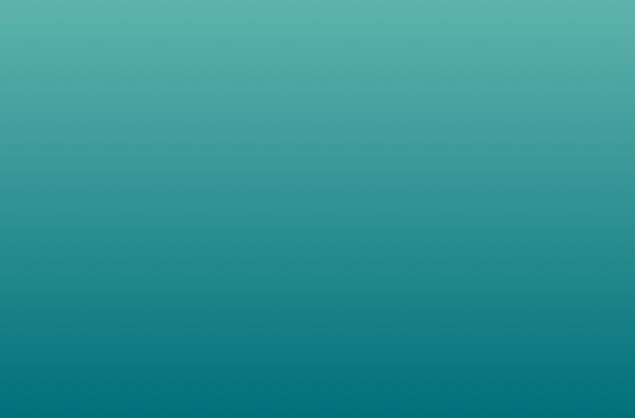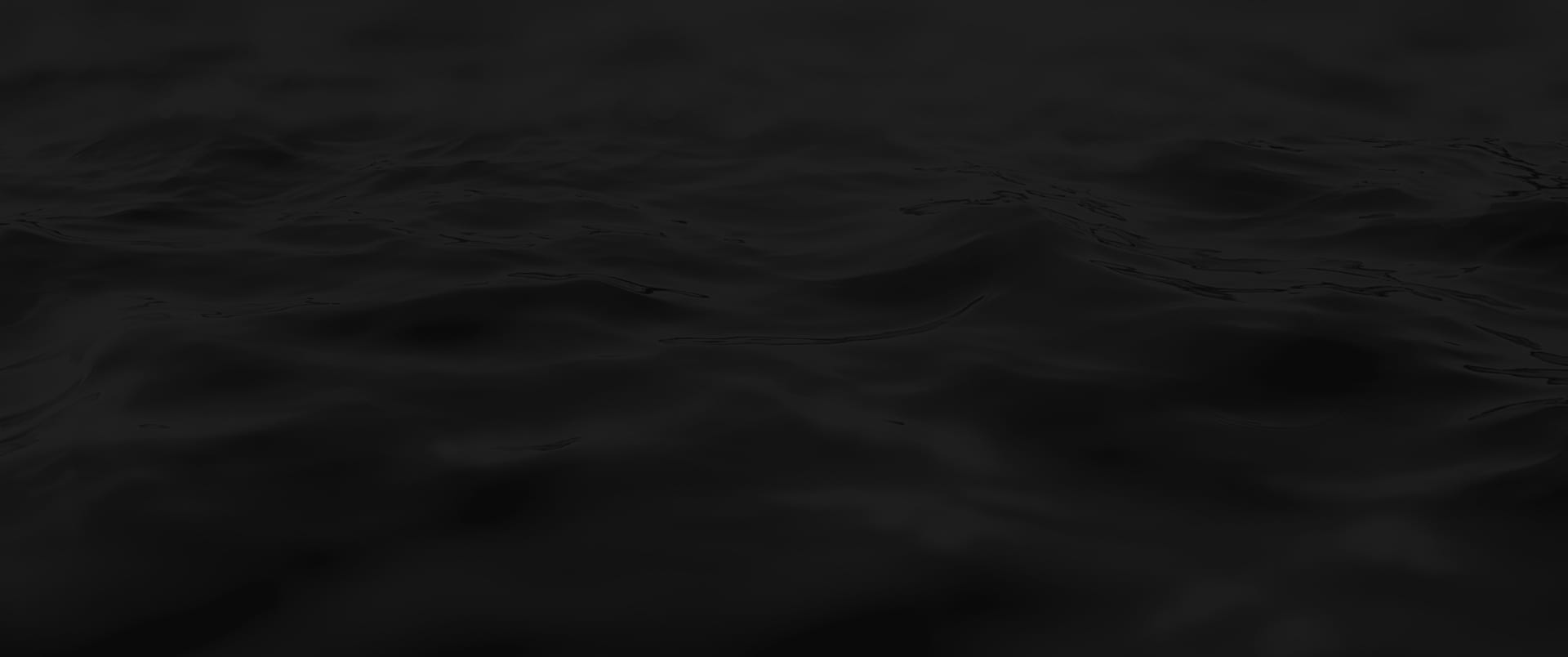 How Are Punctal Plugs Inserted?
Punctal plugs are made from a range of materials, including silicone, collagen, and acrylic. They come in different sizes and shapes to fit the individual needs of each patient.
The procedure for inserting punctal plugs is straightforward and typically takes only a few minutes. The eye is numbed with drops, and the punctal plug is inserted using a special tool. You may may feel slight pressure during the procedure, but it is generally painless.
After insertion, you may experience some mild discomfort or watering of the eyes. These symptoms usually subside within a day or 2.
Who Can Benefit from Punctal Plugs?
Punctal plugs are suitable for a wide range of patients with dry eye, including those who have not responded to other treatments, such as artificial tears or prescription eye drops.
Punctal plugs are particularly effective for patients who experience dry eye symptoms all day long, or whose symptoms are severe enough to affect their daily activities.At Watson Dry Eye Center, we use Oasis punctal plugs. Oasis punctal plugs work by blocking the drainage ducts in the eye, which helps to increase the amount of tears on the ocular surface.

The Different Types of Punctal Plugs
There are 2 types of punctal plugs:
Temporary or dissolving: This type of plug is usually made of collagen and naturally dissolves in a few days or months.
Semi-permanent: These plugs are made of medical plastics and designed for long-term use. Your eye doctor can remove these plugs if needed.

Getting Relief with Punctal Plugs
If you are dealing with dry eye, punctal plugs may be an effective solution to help alleviate your symptoms. Along with punctal plugs, our team at Watson Dry Eye Center offers a wide range of treatments to help improve the health and comfort of your eyes.
Contact us today to schedule an appointment and find out if punctal plugs are the dry eye solution for you.
Our Location
Watson Dry Eye Center is located in Raleigh, right on the corner of Forest Pines Drive and Common Oaks Drive. There's lots of parking available right in the lot right in front of our practice.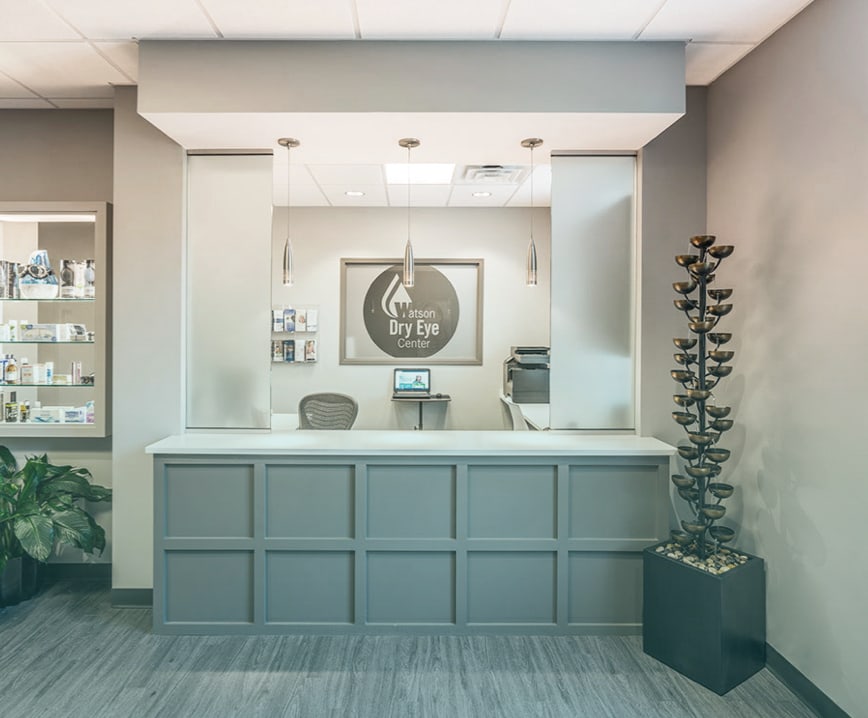 Our Address
Suite 120
11081 Forest Pines Dr.

Raleigh

,

NC

27614
Contact Us
Clinic Hours
Monday

:

8:00 AM

–

6:00 PM

Tuesday

:

8:00 AM

–

6:00 PM

Wednesday

:

8:00 AM

–

6:00 PM

Thursday

:

8:00 AM

–

6:00 PM

Friday

:

Closed

Saturday

:

Closed

Sunday

:

Closed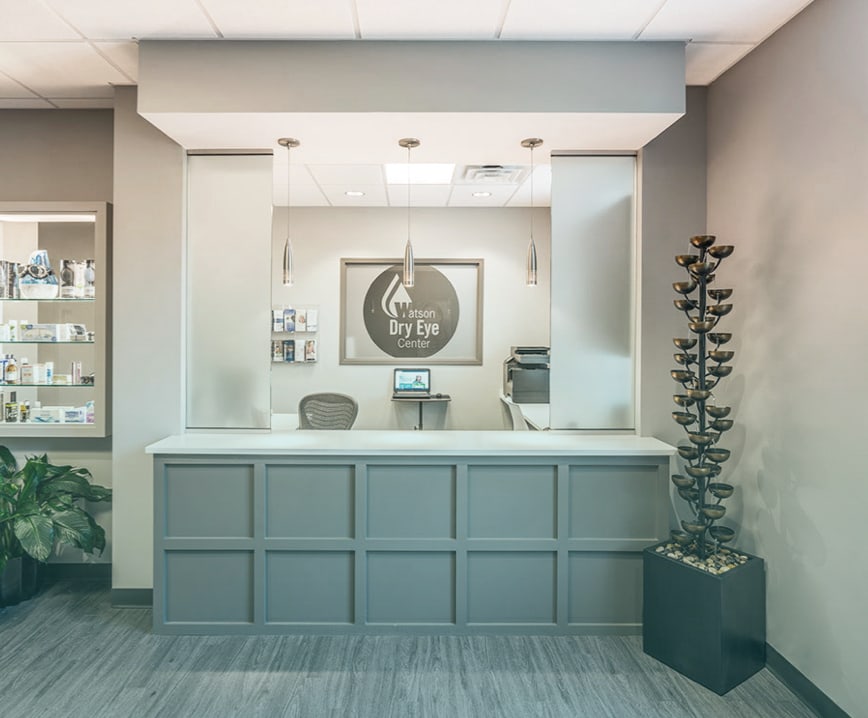 Help Your Teen See & Be Seen
(Comfortably)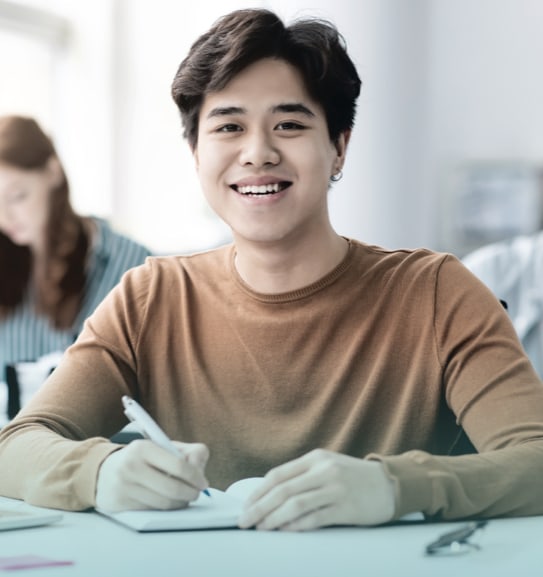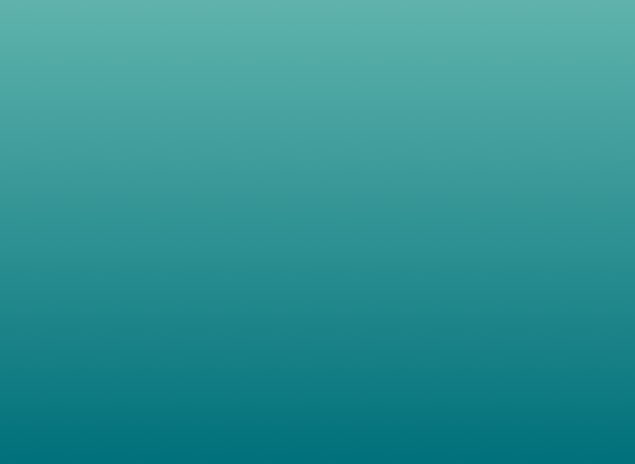 Our teenagers are spending more time every day on their screens. Dry eye symptoms can be exacerbated by excessive screen time which is becoming increasingly common among teenagers and young adults.
Your teen doesn't have to struggle with dry eye symptoms. At Watson Dry Eye Center, we have an incredible team that specializes in dry eye treatment and management.
Their education and social life are the center of their world and dependent on clear, comfortable vision. Allow them to focus on it with dry eye treatment.
Get ahead of dry eye by booking an appointment with our team.

See Our Google Reviews