Helping You Understand Autoimmune Disease
Autoimmune diseases are conditions where the immune system mistakenly attacks healthy cells in the body. This can lead to a range of health problems, including dry eye syndrome. In fact, multiple autoimmune diseases have been linked to dry eye syndrome, including Sjögren's disease, rheumatoid arthritis, and lupus.
We strive to help you understand and manage your autoimmune disease issues. Contact us to schedule your appointment today. Autoimmune Disease & Dry Eye
If you have an autoimmune disease and are experiencing dry eye symptoms, it's important to talk to our team. We may recommend treatments such as artificial tears, prescription eye drops, or medications that help reduce inflammation.
In severe cases, procedures such as punctal plugs or meibomian gland expression may be necessary to help improve tear production.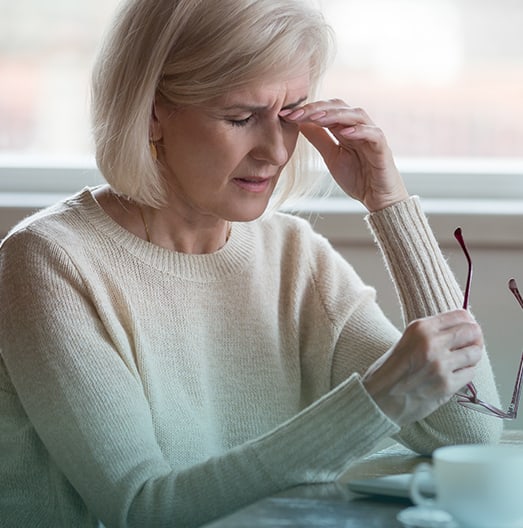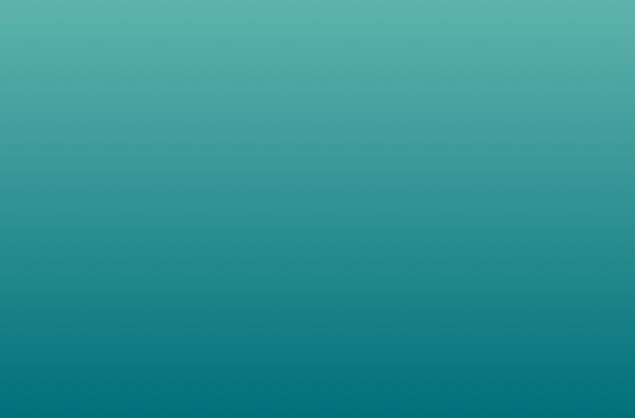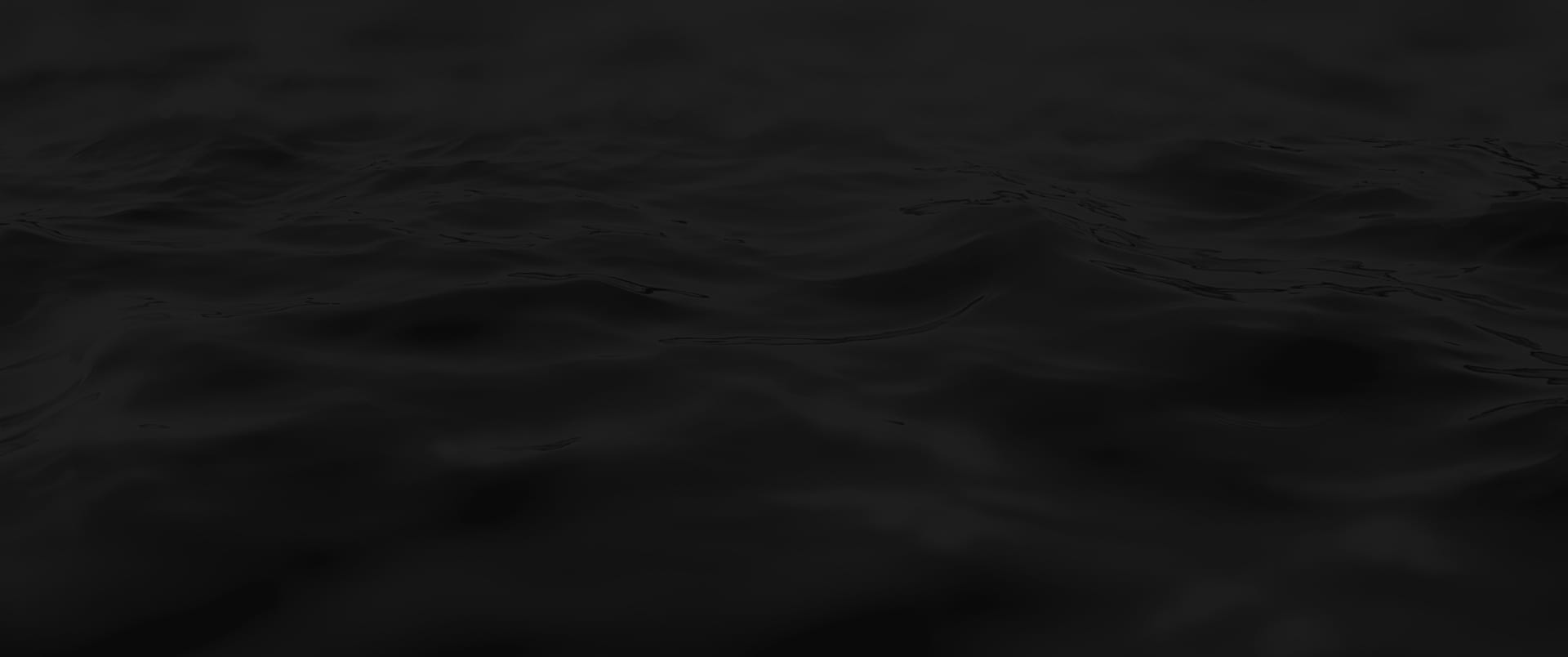 Types of Autoimmune Diseases
There are different types of autoimmune diseases and we aim to help you understand them better, including how they can link to eye issues.
Sjögren's Disease
Sjögren's disease is an autoimmune disease that affects the body's moisture-producing glands, including the tear and saliva glands. The condition causes dryness in various parts of the body, including the eyes, mouth, and throat. Patients with Sjögren's disease can also experience dry eye symptoms, ranging from mild discomfort to severe pain and vision problems.
Rheumatoid Arthiritis (RA)
Rheumatoid arthritis (RA) is another autoimmune disease that has been linked to dry eye syndrome. RA is a chronic inflammatory disorder that affects the joints, but it can also affect other parts of the body, including the eyes.
Dry eye syndrome in people with RA can be caused by inflammation in the tear-producing glands, as well as side effects of certain medications used to treat RA. The inflammation can also lead to damage in the cornea and conjunctiva, which can cause discomfort, blurred vision, and sensitivity to light.
Lupus
Lupus is a chronic autoimmune disease that can affect many different parts of the body, including the skin, joints, and organs. Dry eye syndrome is a common symptom of lupus. Inflammation, as well as medication side effects, can contribute to dry eye symptoms in people with lupus.
With lupus, the immune system mistakenly attacks healthy tissues and organs, causing inflammation and damage. This inflammation can affect the glands in the eyes that produce tears, leading to decreased tear production and dry eye syndrome.

Keeping Your Eyes Healthy
Autoimmune diseases are a common cause of dry eye syndrome. If you have an autoimmune disease and are experiencing dry eye symptoms, it's important to talk to Dr. Watson and the rest of our team about treatment options.
By managing your symptoms, you can help protect your eyes and maintain good vision health. Contact us to book your appointment today.
Our Location
Watson Dry Eye Center is located in Raleigh, right on the corner of Forest Pines Drive and Common Oaks Drive. There's lots of parking available right in the lot right in front of our practice.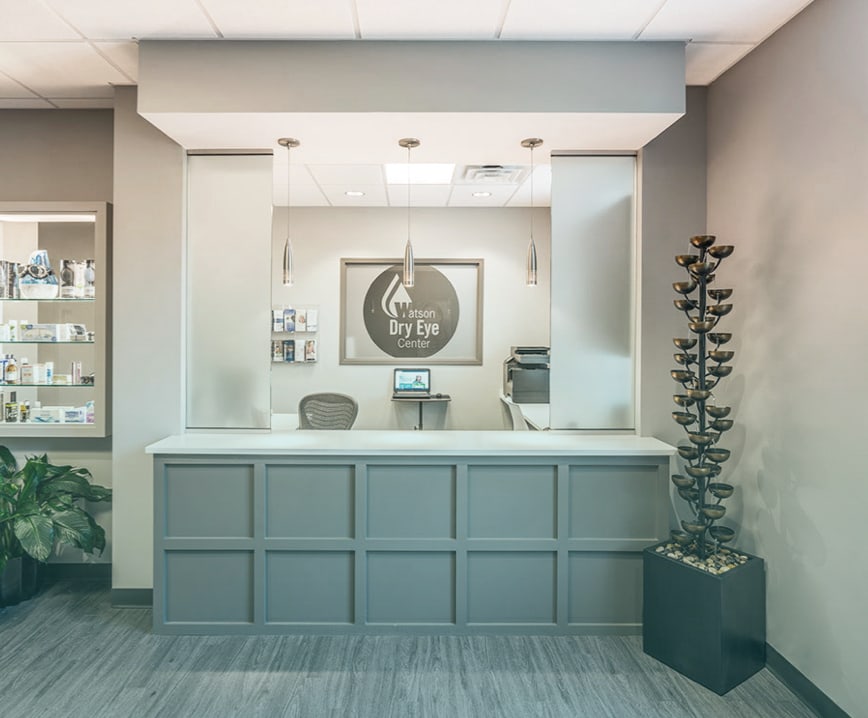 Our Address
Suite 120
11081 Forest Pines Dr.

Raleigh

,

NC

27614
Contact Us
Clinic Hours
Monday

:

8:00 AM

–

6:00 PM

Tuesday

:

8:00 AM

–

6:00 PM

Wednesday

:

8:00 AM

–

6:00 PM

Thursday

:

8:00 AM

–

6:00 PM

Friday

:

Closed

Saturday

:

Closed

Sunday

:

Closed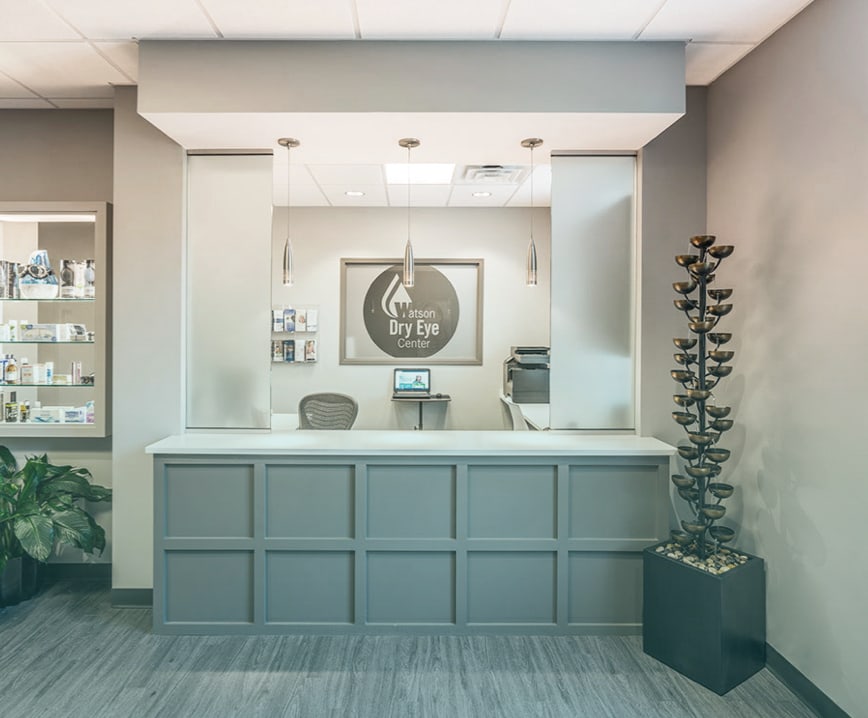 Help Your Teen See & Be Seen
(Comfortably)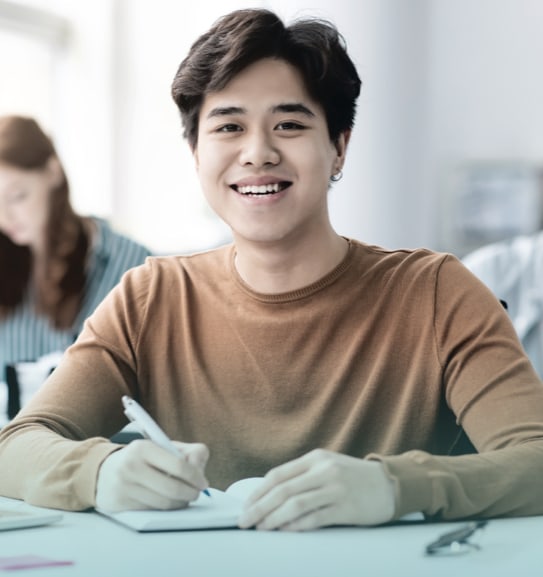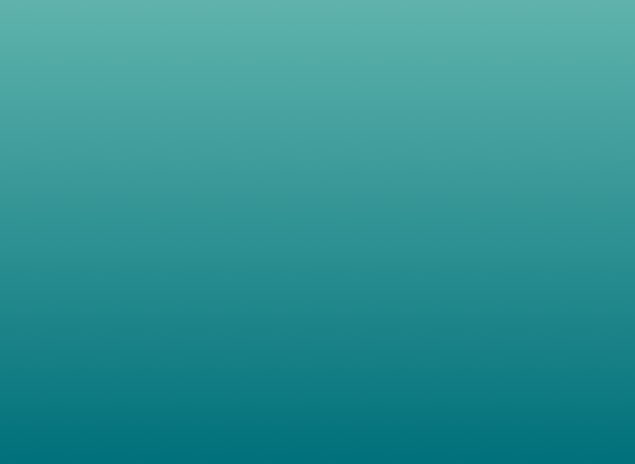 Our teenagers are spending more time every day on their screens. Dry eye symptoms can be exacerbated by excessive screen time which is becoming increasingly common among teenagers and young adults.
Your teen doesn't have to struggle with dry eye symptoms. At Watson Dry Eye Center, we have an incredible team that specializes in dry eye treatment and management.
Their education and social life are the center of their world and dependent on clear, comfortable vision. Allow them to focus on it with dry eye treatment.
Get ahead of dry eye by booking an appointment with our team.

See Our Google Reviews