Helping You Manage Conjunctivochalasis
As we age, our body's tissue loses its elasticity, and conjunctivochalasis can occur as a result of this.
Conjunctivochalasis is a condition where the conjunctival tissue in the eye becomes loose and folds over itself. This can lead to chronic dry eye symptoms and discomfort, including burning, itching, and redness.
The good news is that with the Cynosure TempSure Envi radiofrequency treatment, we can help you manage conjunctivochalasis. Contact us to schedule your appointment today and find out how we can help. How the TempSure Envi Device Works
The Cynosure TempSure Envi device is a noninvasive treatment method that uses radiofrequency technology to gently heat the conjunctival tissue, causing it to contract and tighten. This process helps to reduce the amount of loose tissue in the eye and improve overall comfort.
We understand how frustrating it can be to live with conjunctivochalasis and dry eye symptoms, and want to help relieve your symptoms.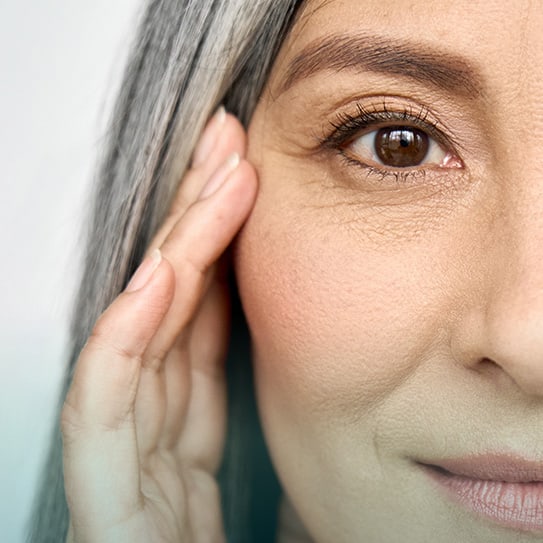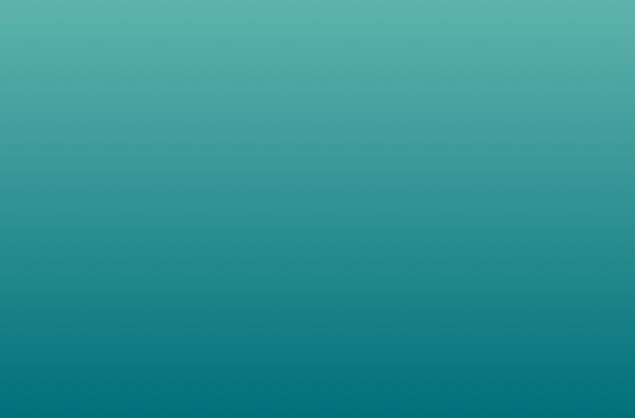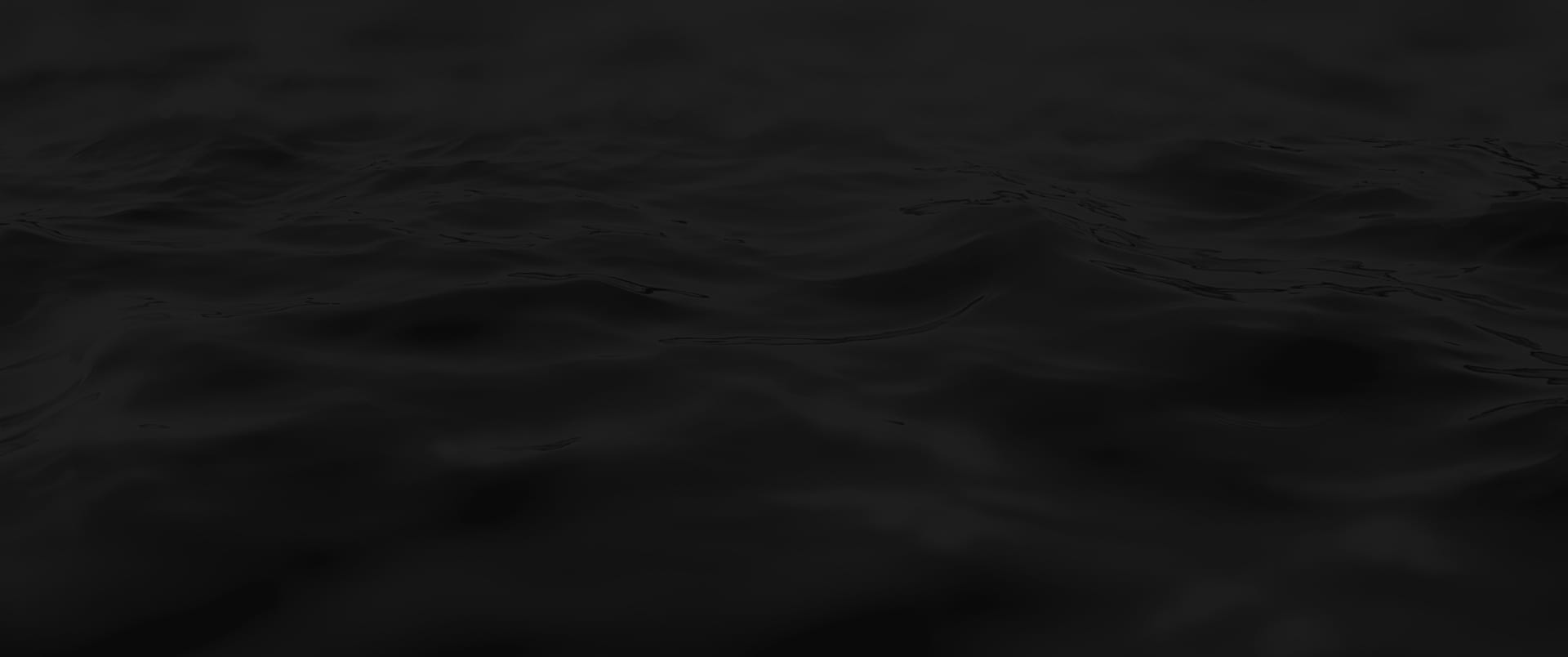 Understanding Conjunctivochalasis
Conjunctivochalasis can occur in one or both eyes and is characterized by the presence of excess folds of the conjunctival tissue. The condition is more common in older adults and is often associated with age-related changes to the eye. Other risk factors for conjunctivochalasis include:
If left untreated, conjunctivochalasis can lead to other complications, such as corneal damage or infections. In severe cases, the excess conjunctival tissue can prevent the proper drainage of tears from the eye, leading to watery eyes and other issues.

Treating Conjunctivochalasis
When treating conjunctivochalasis, our aim is to reduce inflammation and improve the quality and distribution of tears on the ocular surface. This can be achieved through a variety of methods, including artificial tears, eyelid hygiene, and the use of anti-inflammatory medications.
For new patients, we schedule a telehealth appointment first to get to know them better. Dry eye and issues such as conjunctivochalasis can affect your quality of life. Dr. Watson and the rest of our team can help you find relief.

Manage Your Symptoms Today
You don't have to deal with conjunctivochalasis and dry eye symptoms alone. Dr. Watson is in your corner with innovative treatment methods such as the TempSure Envi device to help you overcome your symptoms.
Contact us to schedule your appointment today and discover your options.
Our Location
Watson Dry Eye Center is located in Raleigh, right on the corner of Forest Pines Drive and Common Oaks Drive. There's lots of parking available right in the lot right in front of our practice.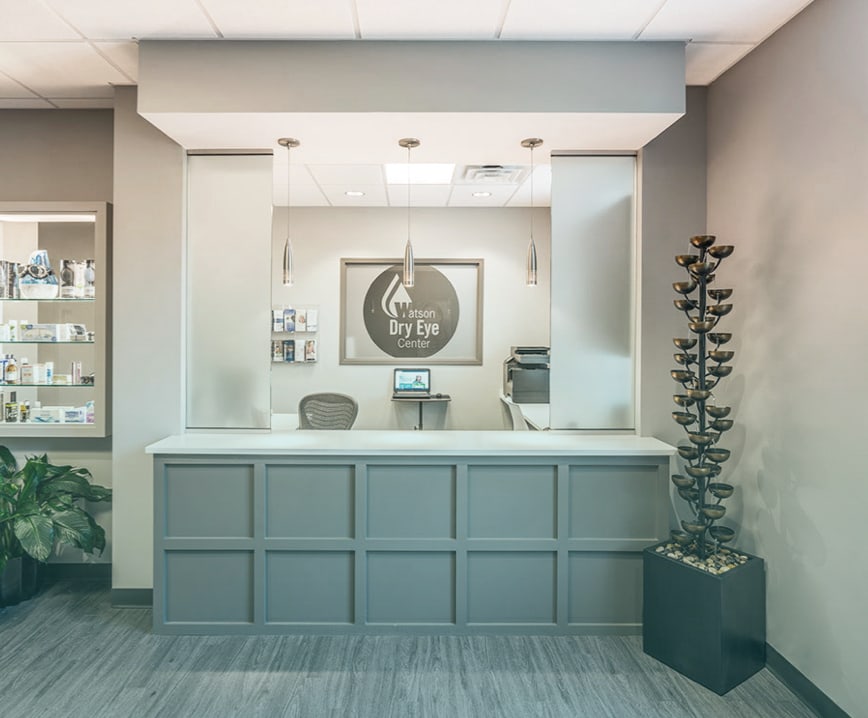 Our Address
Suite 120
11081 Forest Pines Dr.

Raleigh

,

NC

27614
Contact Us
Clinic Hours
Monday

:

8:00 AM

–

6:00 PM

Tuesday

:

8:00 AM

–

6:00 PM

Wednesday

:

8:00 AM

–

6:00 PM

Thursday

:

8:00 AM

–

6:00 PM

Friday

:

Closed

Saturday

:

Closed

Sunday

:

Closed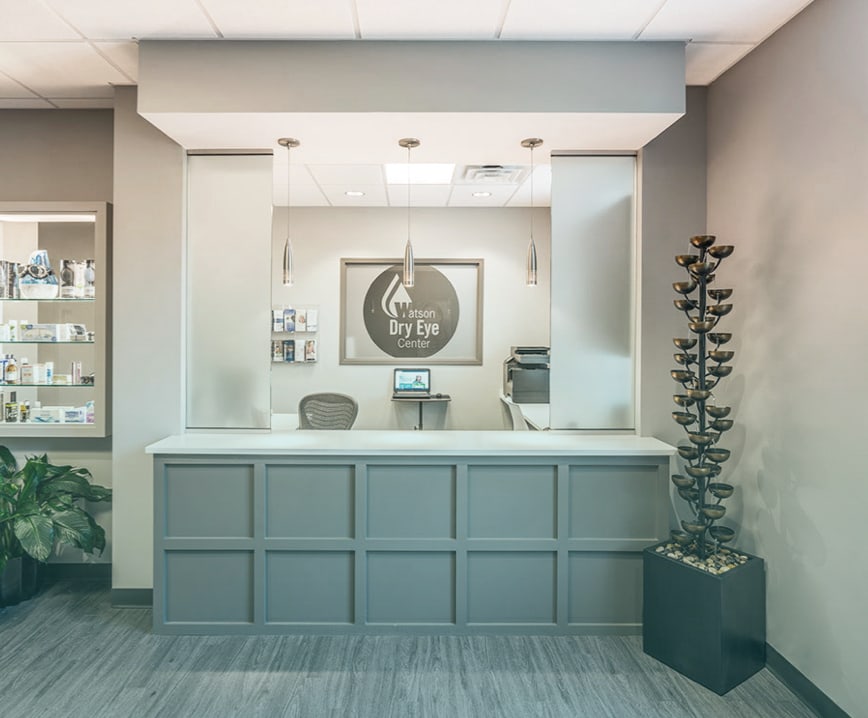 Help Your Teen See & Be Seen
(Comfortably)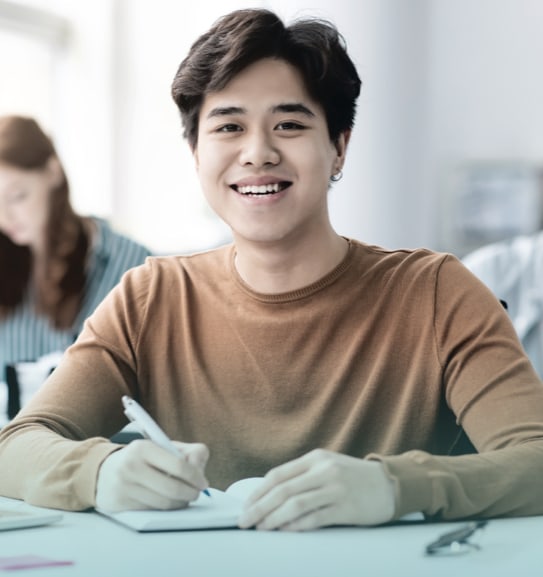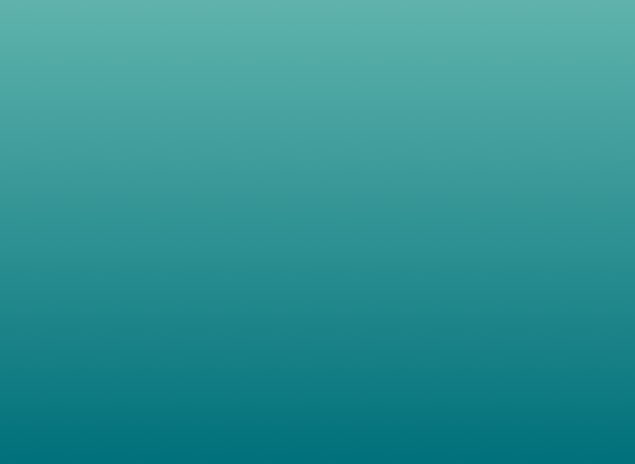 Our teenagers are spending more time every day on their screens. Dry eye symptoms can be exacerbated by excessive screen time which is becoming increasingly common among teenagers and young adults.
Your teen doesn't have to struggle with dry eye symptoms. At Watson Dry Eye Center, we have an incredible team that specializes in dry eye treatment and management.
Their education and social life are the center of their world and dependent on clear, comfortable vision. Allow them to focus on it with dry eye treatment.
Get ahead of dry eye by booking an appointment with our team.

See Our Google Reviews