Get Relief from Itchy, Dry, Red, & Tired Eyes
Living with dry, itchy, red, or tired eyes can be painful, irritating, and distracting. When itchy eyes get out of control, you may constantly rub them to the point where the condition interferes with your overall well being.
While it may seem like relief is a long way away, our team at Watson Dry Eye Center is committed to helping you overcome it. We're dedicated to treating the direct cause of itchy eyes, not just the symptoms. Why Do Itchy Eyes Happen?
Itchy eyes can develop due to environmental factors such as allergies or airborne irritants such as smoke or pollutants. Eyelid inflammation from blepharitis and meibomian gland dysfunction can also cause itchy eyes due to their effect on tear quality and quantity.
When you don't produce enough tears or the tears you make aren't high quality, it can cause dry eye disease.
When you blink, your eyelid coats your eye surface with a thin layer of tear film. This tear film keeps the eye surface moisturized and protects it from irritants. The higher quality of tears you produce, the more lubricated they are, reducing irritation and itchiness.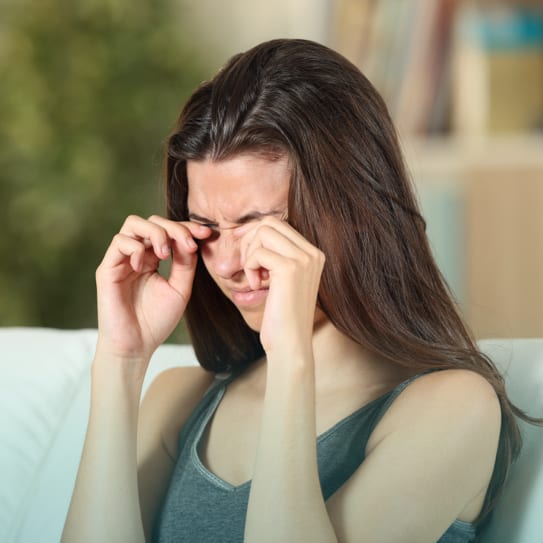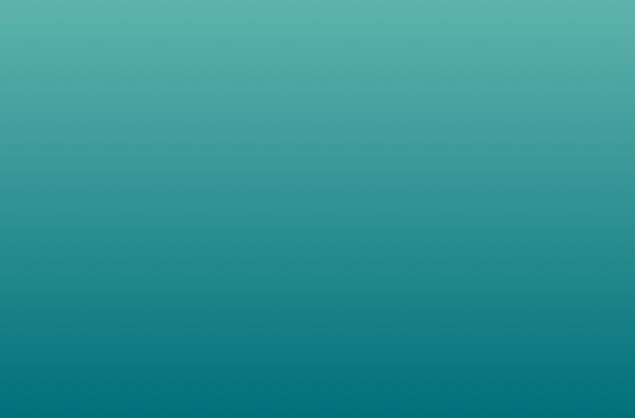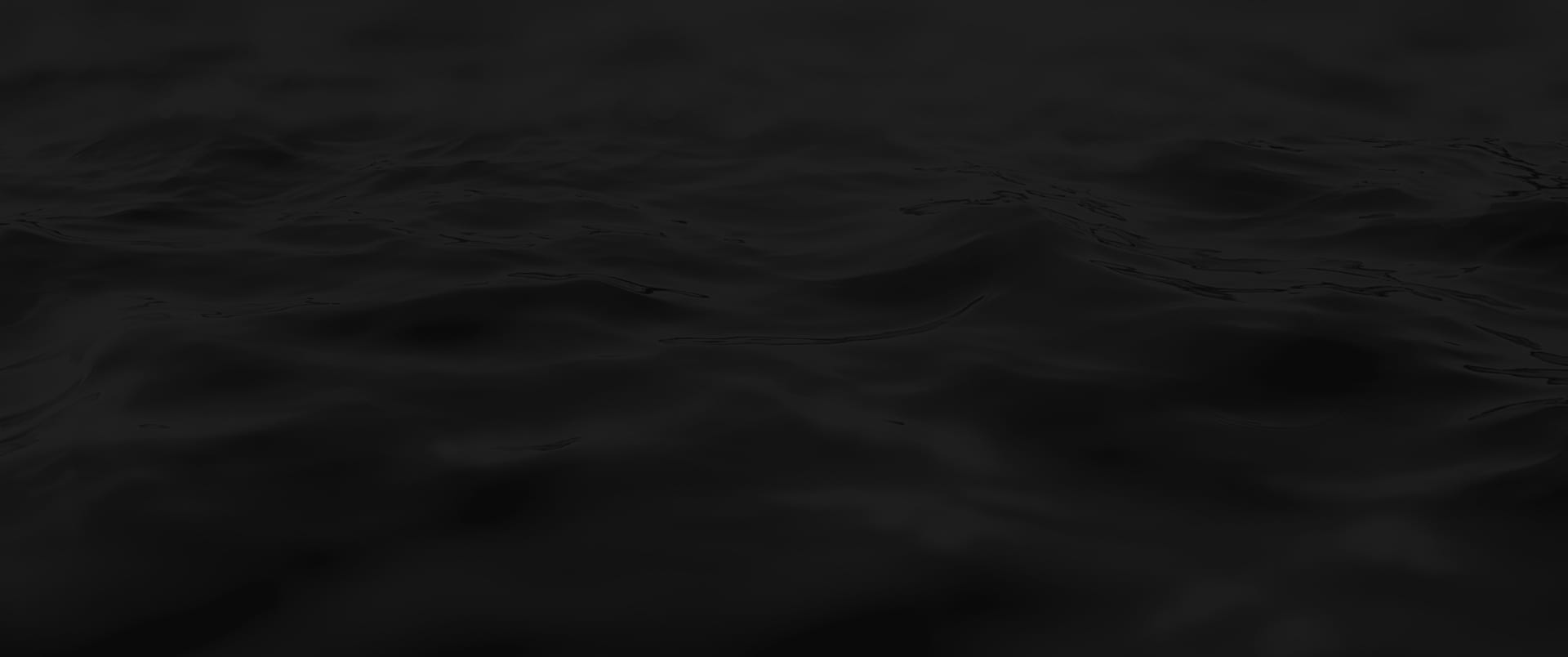 How Do You Diagnose Itchy Eyes?
Diagnosing itchy eyes as a symptom is simple—if your eyes are itchy, you have itchy eyes. At Watson Dry Eye Center, we're interested in diagnosing and treating the cause.
To determine the cause of itchy eyes, we use the following tests:
Tear film analysis to measure the quality & quantity of your tears
Gland imaging to measure inflammation in your eyelids
Allergy testing to reveal any ocular-specific allergies
Omega-3 fatty acid analysis to detect meibomian gland dysfunction
After diagnosing the exact cause of your itchy eyes, Dr. Watson and the team at Watson Dry Eye Center can work with you to find the best course of treatment.
Dry, Red, or Tired Eyes
Along with itchy eyes, our team at Watson Dry Eye Center can help you find relief from dry, red, or tired eyes through innovative and effective treatment methods. Dry, red, or tired eyes can be caused by a variety of reasons, including dry eye disease and rosacea.
Our team will diagnose the cause of your condition and begin preparing a personalized treatment plan that can help you find relief.
Understanding Red Eyes
Red eyes can appear irritated and bloodshot. You experience red eye when the tiny blood vessels just underneath the surface of your eye become inflamed. On top of looking unhealthy, red eyes can cause:
Eye pain
Itchy eyes
Eye swelling
Blurry vision
Red eyes are often caused by irritation of the eye surface, which you can usually treat with a remedy like a cold compress or artificial tears. However, some red eye causes are more severe and require thorough treatment, especially if red eyes persist for more than a week.
Diagnosing Red Eyes
To diagnose the underlying cause of red eyes, our team at Watson Dry Eye Center performs a series of tests to narrow down the root cause. From there, we develop a comprehensive treatment plan based on your individual needs.
We use the following methods to diagnose red eye causes:
Tear film analysis
Gland imaging
Allergy testing
Omega-3 fatty acid analysis
It's vital to understand and diagnose the exact cause of your red eyes to recommend the most effective treatment plan. Treating Dry, Itchy, Red, & Tired Eyes at
Dry Eye Center
Your personalized treatment for itchy eyes will depend on the diagnosed cause of your condition. Each treatment is not only specific to each itchy eye cause but can be customized to suit the needs of each individual patient to give them the greatest likelihood of getting relief.
Punctal Occlusion
When your tears evaporate too quickly, it can cause itchy, dry, red, or tired eyes. Punctal occlusion works by plugging your tear duct openings (punctum) to stop tears from draining, ensuring your eyes use the high-quality tears they make.
BlephEx
BlephEx is a treatment to remove debris and bacteria from your eyelids to relieve symptoms of blepharitis, including itchy, red, and dry eyes.
BlephEx takes 6-8 minutes to complete. Your doctor uses the BlephEx device along the edge of your eyelids and eyelashes, removing accumulated bacteria and debris from the area.
LipiFlow
LipiFlow is used to treat meibomian gland dysfunction, which lowers your tear quality and causes itchy eyes and dry eye disease.
LipiFlow uses heat and pressure to break up blockages in your meibomian glands, allowing oil to flow more easily and integrate with your tear film.
Intense Pulsed Light Therapy
Intense Pulsed Light (IPL) therapy can treat itchy, dry, and red eyes caused by rosacea. IPL uses light waves to reduce inflammation and break up impacted blood cells from rosacea.
IPL can also reduce blockages in the meibomian glands and allow your tears to flow more naturally, which can relieve itchy eyes.
TempSure Envi
TempSure Envi is a device used during skin tightening treatments. Your doctor can use it to tighten your eyelid tissue and relieve dry eye symptoms, including itchy eyes.

Find the Right Treatment
You don't have to go through overcoming itchy eyes alone. Our team at Watson Dry Eye Center is ready to help you with personalized, professional treatments to relieve itchy, dry, red, or tired eyes.
Our Location
Watson Dry Eye Center is located in Raleigh, right on the corner of Forest Pines Drive and Common Oaks Drive. There's lots of parking available right in the lot right in front of our practice.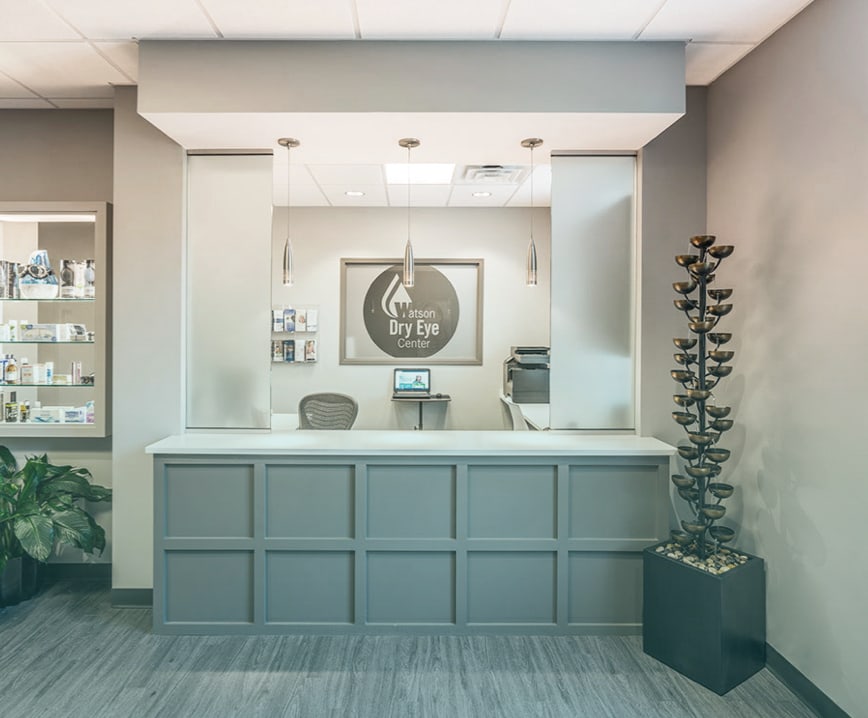 Our Address
Suite 120
11081 Forest Pines Dr.

Raleigh

,

NC

27614
Contact Us
Clinic Hours
Monday

:

8:00 AM

–

6:00 PM

Tuesday

:

8:00 AM

–

6:00 PM

Wednesday

:

8:00 AM

–

6:00 PM

Thursday

:

8:00 AM

–

6:00 PM

Friday

:

Closed

Saturday

:

Closed

Sunday

:

Closed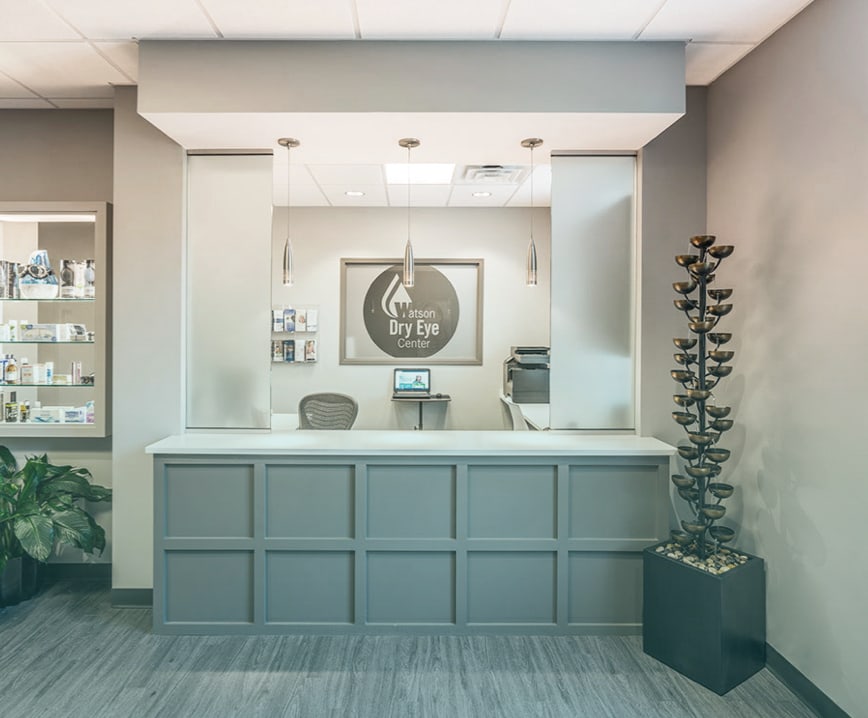 Help Your Teen See & Be Seen
(Comfortably)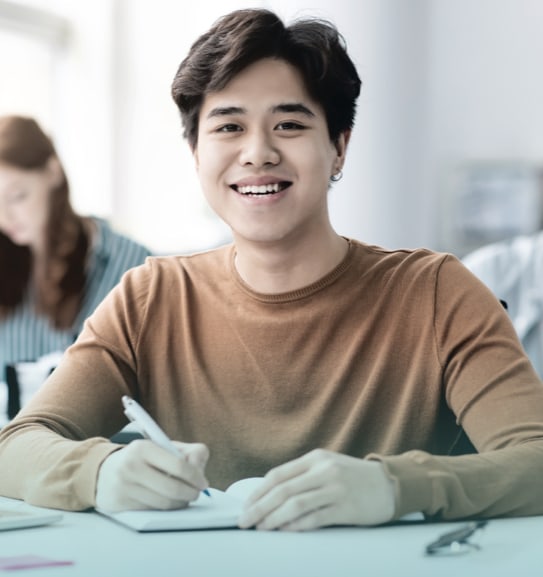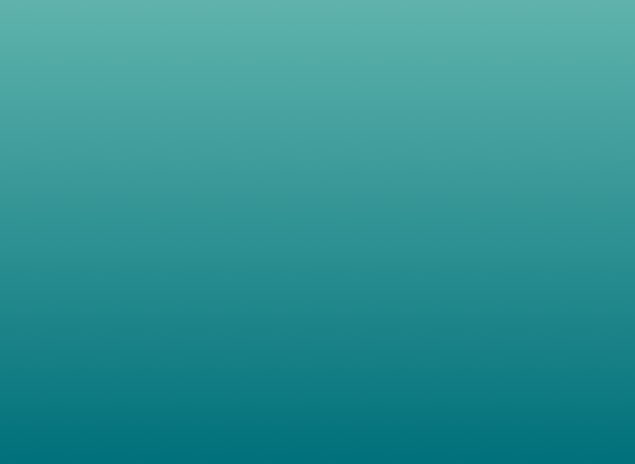 Our teenagers are spending more time every day on their screens. Dry eye symptoms can be exacerbated by excessive screen time which is becoming increasingly common among teenagers and young adults.
Your teen doesn't have to struggle with dry eye symptoms. At Watson Dry Eye Center, we have an incredible team that specializes in dry eye treatment and management.
Their education and social life are the center of their world and dependent on clear, comfortable vision. Allow them to focus on it with dry eye treatment.
Get ahead of dry eye by booking an appointment with our team.

See Our Google Reviews